Flying Inkpot (CD review) closed

Contents by Vera Guseva (in Russian)

About Artist (in Russian) closed

Russia Revelation closed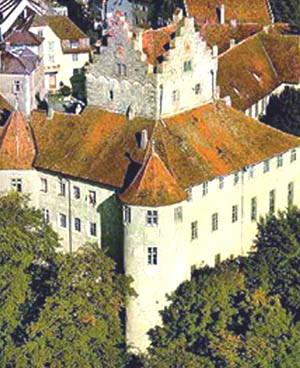 The Meersburg Castle
In 1989, Maestro Shafran gave a recital with Anton Ginsburg in the Meersburg castle. The concert and part of the rehearsals were recorded on CD by the Andy Lim Music Forum. This picture of the Meersburg castle reminds me of the great performance.